We are scientists and story-tellers working to save the world's smallest bear from extinction.  Sun bears!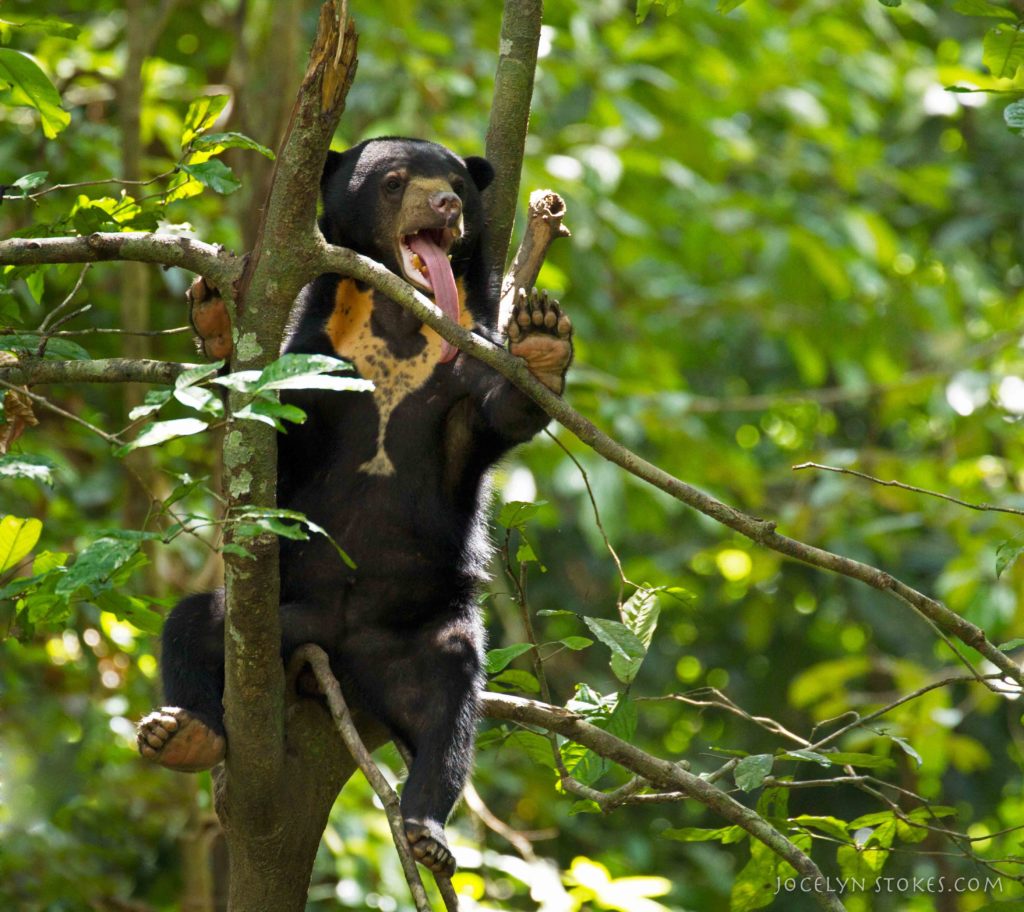 Not only are they extremely adorable, they are also incredibly important for maintaining the health of the Oldest Rainforests on Earth.
Sadly, sun bears need our help.
Sun bears are threatened with extinction due to habitat loss, poaching and illegal pet trade, yet the greatest threat these tree-dwelling bears face is lack of awareness.
Here's the great news!
Survival of the Sun Bears has partnered with Bear Trust International, a non-profit (501c(3)) conservation organization dedicated to the conservation of all eight bear species worldwide.
Together we are fundraising to complete this powerful, awareness-building film about sun bears to educate local communities about the plight of these amazing jungle bears.
But thats not all!
We are teaming up to create an innovative, science-based, sun bear education program to accompany the film that we will provide for FREE to educators, youth, and the public!
Want to see your name on the rolling credits of this amazing film? Join our work!
We've already captured hundreds of hours of amazing sun bear footage. We are now in the post-production phase and we need a little help.
After the final documentary film is complete, we'll take the film on the festival circuit and then bring it back home to Bear Trust International and use the film as part of our FREE science-based conservation education program, both online and in the classroom!
Thank you for ALL of your support through this exceptional journey and sharing sun bears with your community! Together we can help sun bears not only survive, but THRIVE!