NOW is our chance
NOW is our chance to conserve and delight in these special bears. With our forces combined, sun bears can thrive again! There are four things that you can do to help.
1. Get Involved
YOU can make a difference! Share sun bears with your community. We truly can help sun bears if more people know about them.



Share the sun bear story. Support conservation research, which is critical in understanding animal behavior and discovering innovative ways to protect these endangered bears. Survival of the Sun Bears is working to develop conservation research, education and advocacy programs.

More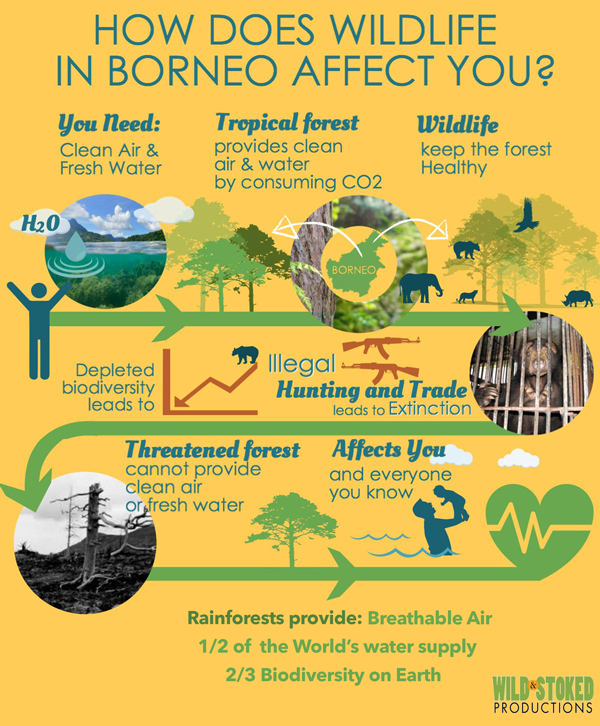 2. Be a Smart Consumer
Just Say NO to (Unsustainable) Palm Oil!
Don't! Support the mass destruction of rainforests with snacks, candy & fast food.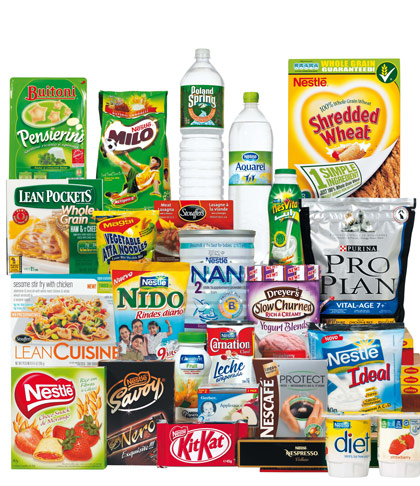 Palm oil is in 50% of packaged goods & cosmetics. Look at the labels before you buy!Many times palm oil can be listed under different names, such as: vegetable oil, Stearic Acid, Sodium Laureth Sulfate, Palmate, Cetyl Alcohol and Palm Kernel. Do! Purchase products that support sustainable agricultural practices.
3. Learn More
Get to know your Wilderness!

We all exist within one ecosystem – Earth. Each creature, species and habitat is connected and integral to the other. Most endangered species are being lost because we are not aware of them. The more we learn, the more we can teach, and the closer we become to regaining balance in this precious global environment that we all rely on for all life.
You can support the protection of wild places by voting with your dollar and your voice. Plant a tree. Ride a bike. Buy a hybrid. Limit your Paper-products. Buy Organic.
Pick at least One earth-friendly Goal and Stick to it!
4. Make a Financial Contribution
To support Survival of the Sun Bears visit donate to project page at Wild & Stoked Productions. Your contribution enables sun bear conservation efforts through research, out-reach and education. All proceeds go towards funding the Survival of the Sun Bears awareness campaign project.
Donate online


we need your support